History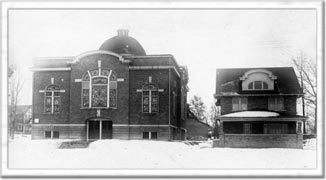 In Grand Rapids, Michigan, on October 28, 1915, a group of some twenty-four men came together to talk and pray about the worship of God and the need for a new church. These family heads were members of Sherman Street and Oakdale Park congregations. Sherman Street was outgrowing its facilities, and many young members of Oakdale Park expressed increasing eagerness for an all-English-language ministry, especially for the sake of their children.
With the blessings and help of the parent churches, a temporary meeting place was set up at the intersection of Humbolt and Kalamazoo.  On December 3, the group officially organized as the Sixteenth Christian Reformed Church, one of the first in the denomination that identified itself as an "all-English" church.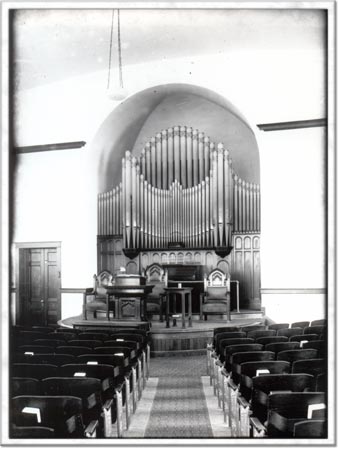 On, January 14, 1916, the congregation approved the purchase of three lots at the corner of Neland and Watkins and adopted a new name for itself, Neland Ave Christian Reformed Church. 
Today Neland Ave CRC, stands where it started in 1916, still with the desire to widen the tent door – to be a church to all God's children, to minister to all God's children and to be ministered to by all God's children. 
    Excerpt from:  This Far by Faith